Save BIG On Unilever Men's Grooming Products at Meijer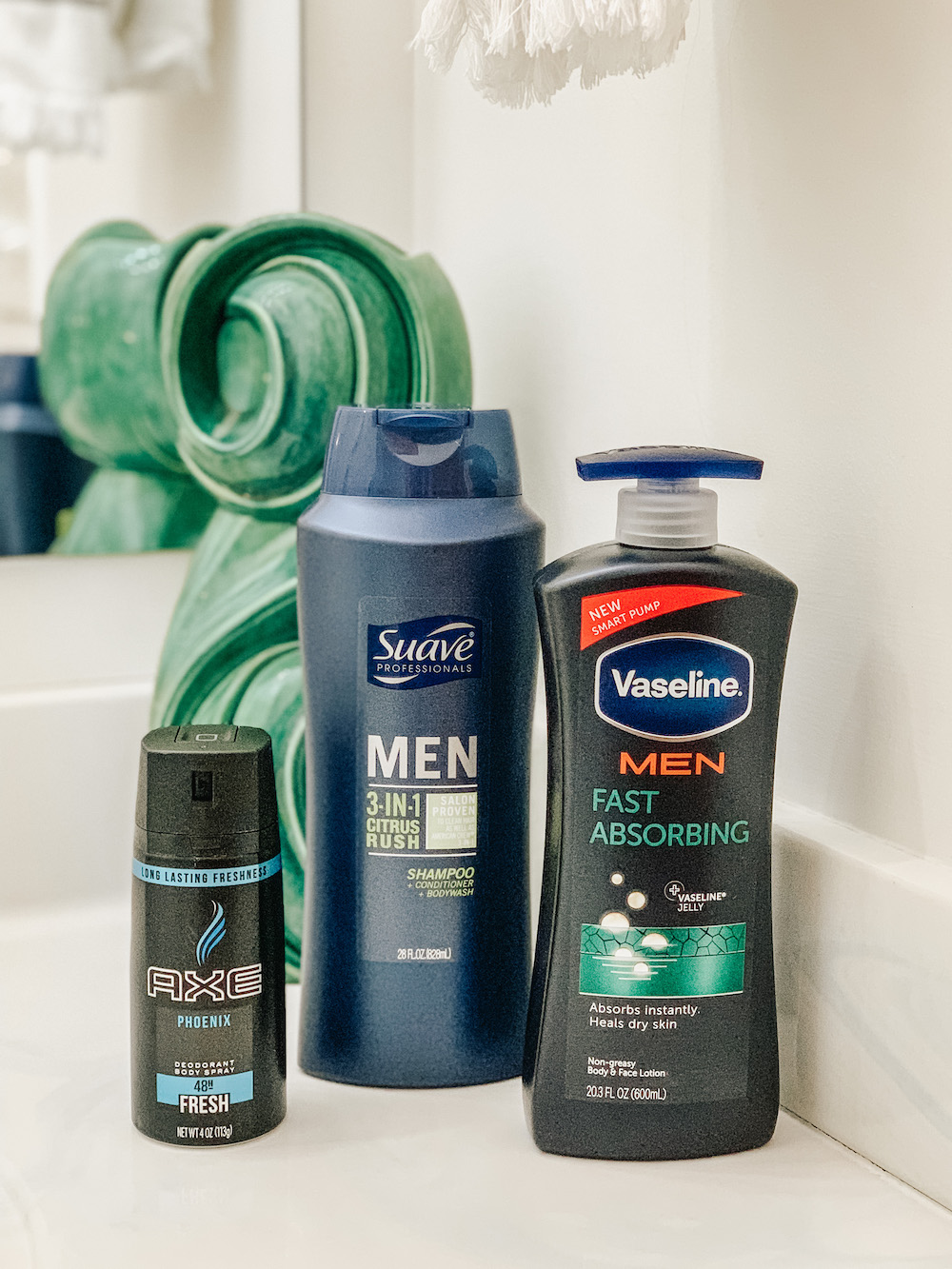 Disclosure: Sponsored by Unilever, all opinions are my own. Thank you for supporting the brands that support this site!
It's college basketball season, baby!! You know, that time of year when everyone's focus turns to basketball, basketball, and more basketball. And while I admit I do enjoy watching the games, with all of their ups and downs, close calls and upsets, I also look forward to it for another reason…
Big savings on our favorite Unilever products! Unilever always releases great coupons on products that will help the guys in your house get game day ready. Between my husband and 3 teenage boys, you can bet we go through a ridiculous number of men's grooming products each month, so now is the perfect time to stock up at Meijer.
A few of my favorite coupons available in the Meijer app:
Other coupons you don't want to miss:
Let me show you a few of my guys' favorite products and the savings available using these coupons at Meijer right now.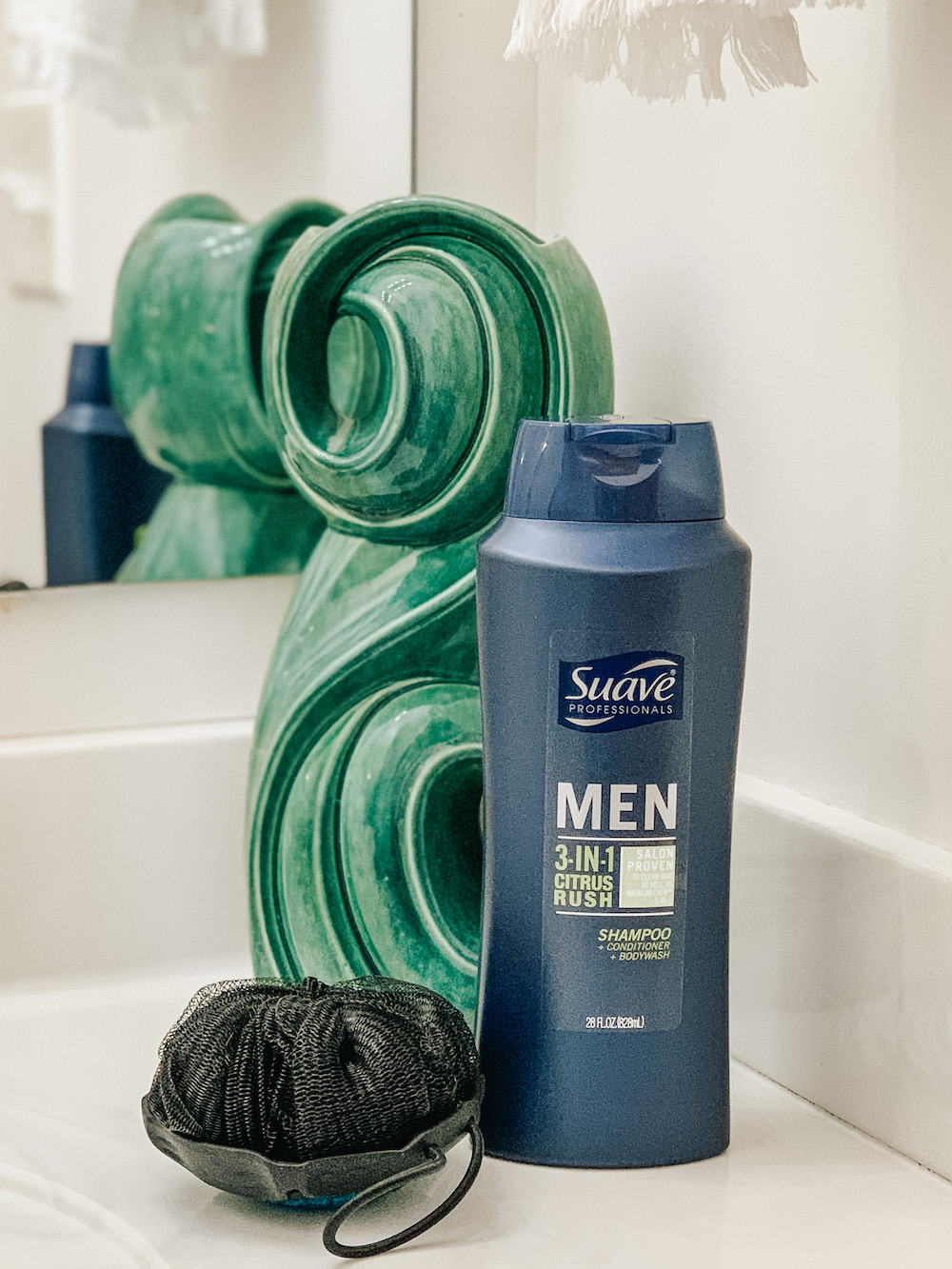 Suave Men 3-In-1 Citrus Rush Hair + Conditioner + Body Wash
If I'm being honest, I have to say I'm a little jealous that guys can get away with using an all-in-one product like this… But it gets the job done, and the scent is pretty darn amazing. Plus the price simply cannot be beat on the 28-oz. bottles!
Suave Men 3-In-1 Citrus Rush Hair + Conditioner + Body Wash Twin Pack (2pk/28oz), $5.19
$1.50/1 Suave Men Body Wash (Twin 2/28oz or 40oz W/Pump)
$1.85 ea. after coupon!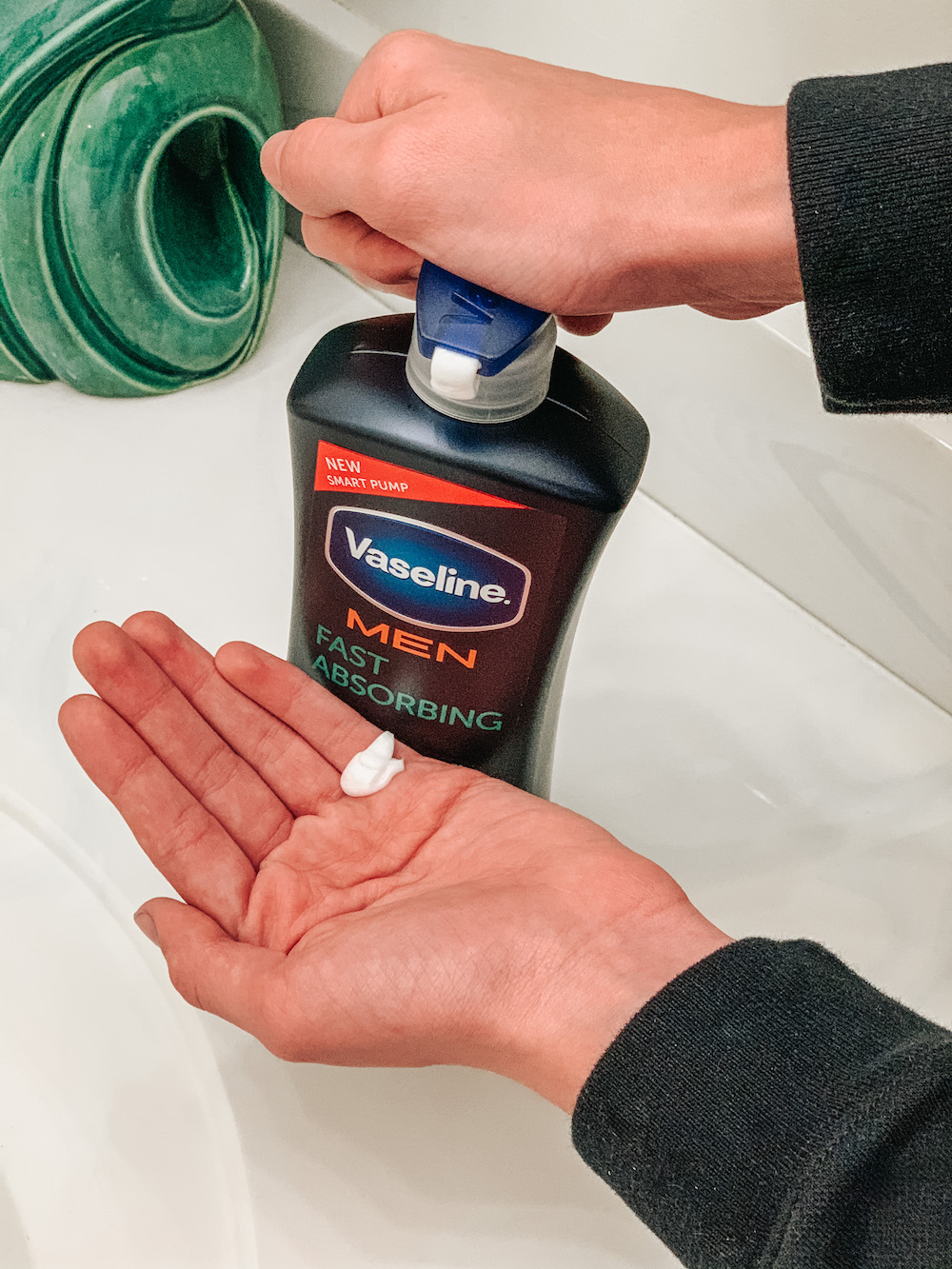 >
Vaseline Men Body/Face Lotion Fast Absorbing Pump
Another multi-use product — guys really have it made! Winters in Ohio can be brutal, so the guys in my life love that they can use this one fast-absorbing lotion on their face, hands, or body.
Vaseline Men Body/Face Lotion Pump (20.3oz), $5.79
$2/1 Vaseline (20.3oz) Hand & Body Lotion
$3.79 after coupon!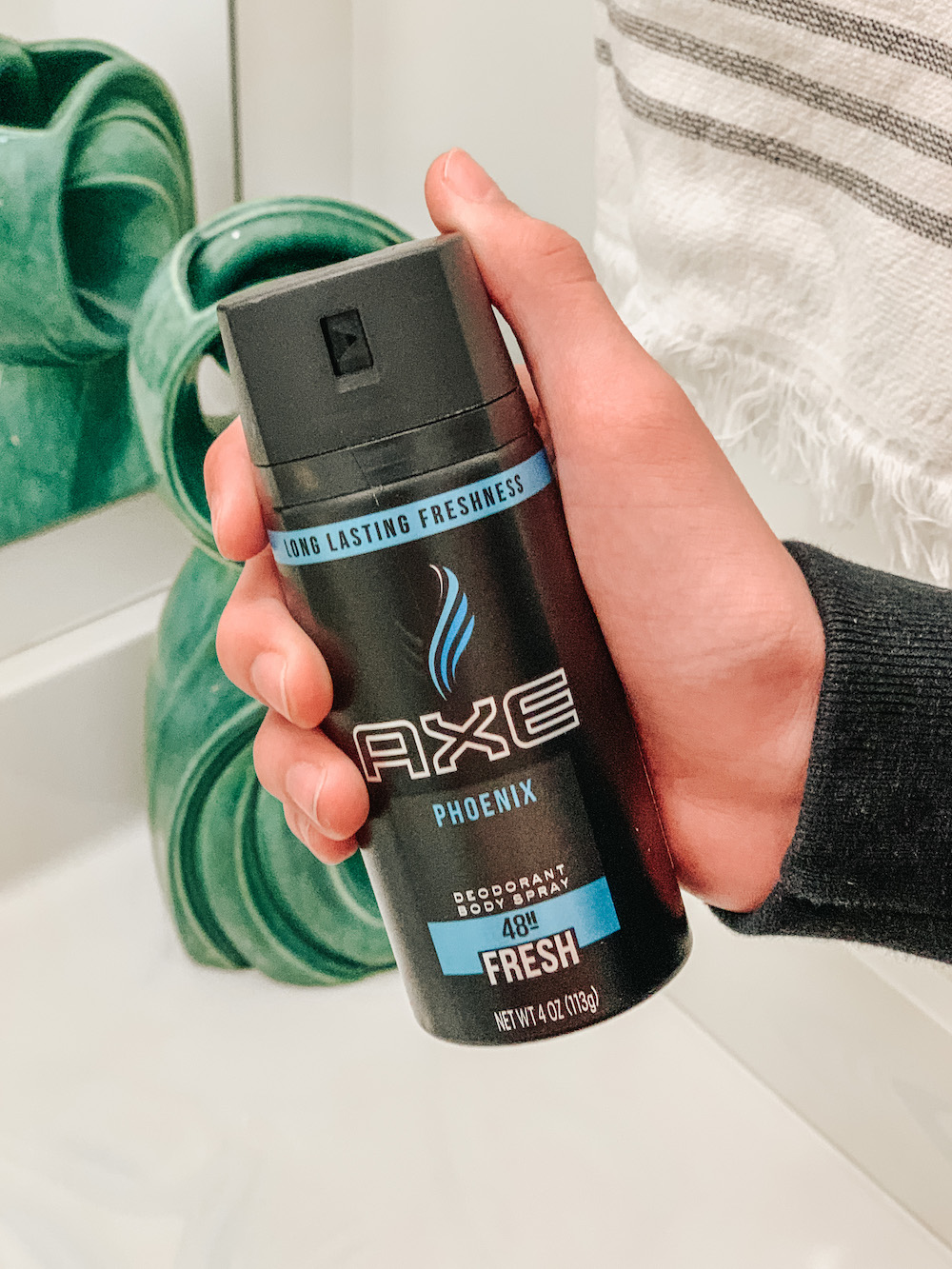 AXE Phoenix Body Spray for Men
This is my 13-year-old's choice for fragrance, and boy, does he tend to go strong with it… Some day our home won't smell like a frat house anymore, and I'll probably miss it, LOL!
AXE Phoenix Body Spray for Men (4oz), $4.99
$2/1 Axe Deodorant Products
$2.99 after coupon!
Head to Meijer through 3/13/21 to score these savings on grooming greats from AXE, Dove Men+Care , Degree, Suave, and Vaseline!!