Subscription Economy Booming: Reap the Full Benefits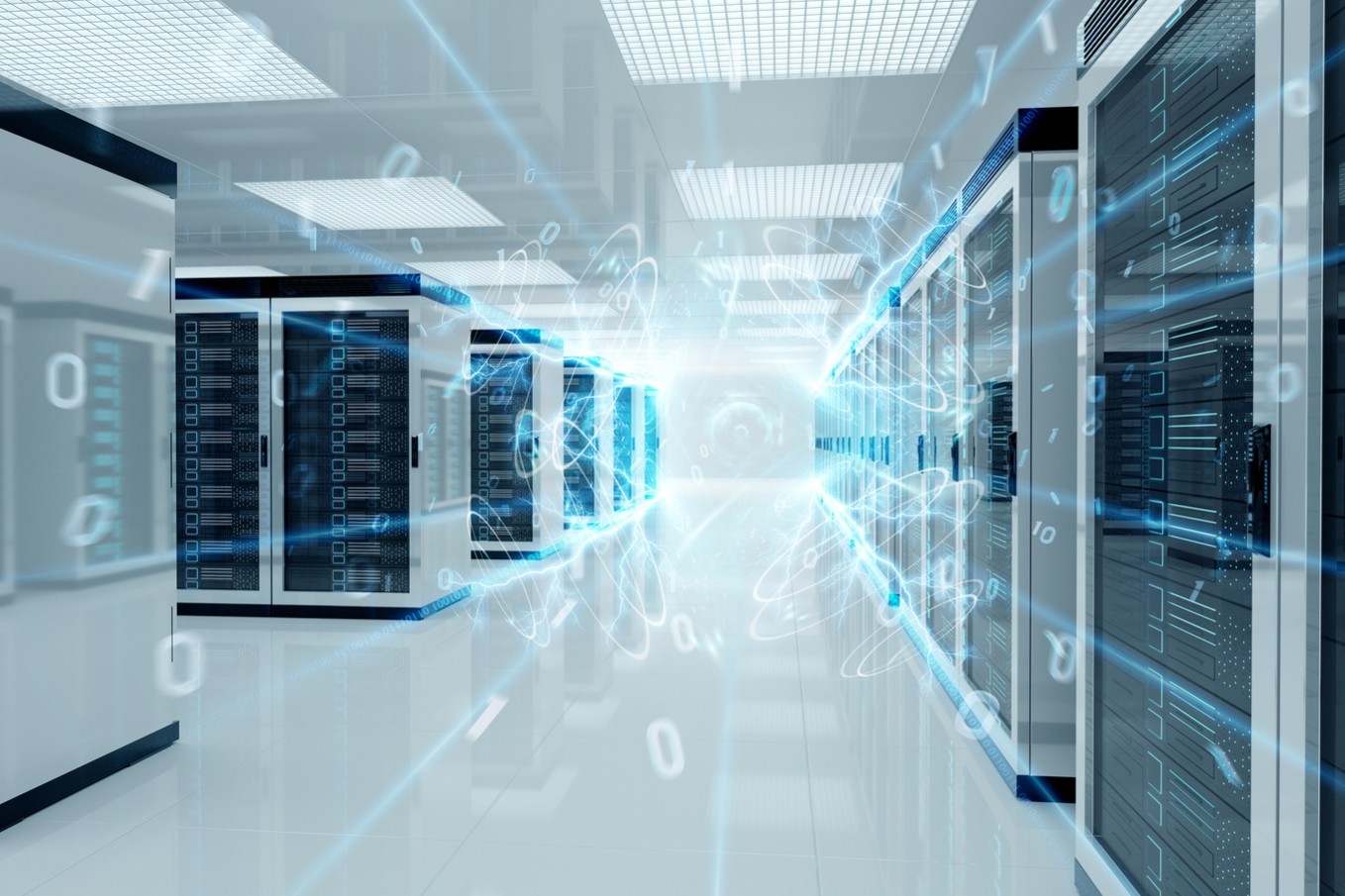 According to analysts at a leading financial-services providing company, the subscription economy is forecast to make up $1.5 trillion by 2025, with an average annual growth rate of 18%. This number was $650 billion in 2020. Are you considering a subscription-based pricing mechanism? Who can help you with Wix payment options?
Subscription Economy
The subscription economy represents a new business landscape in which traditional pay-per-product or service companies are switching to subscription-based pricing models. The latter is a mechanism that you can use to bill your customers automatically.
The subscription model has proven to be one of the most consistently profitable business models in the digital era. The roots of this pricing model are in technology companies, particularly software. That's where customers use a "pay-as-you-go" option to access services.
According to a survey by McKinsey & Company, 46% of consumers already pay for an online streaming service. 15% have subscribed to use an eCommerce service within one year of the survey. For 44% of consumers, subscriptions guarantee better value for money, which can't be said about other payment options for a similar service or product.
How You Can Benefit From Subscription Billing
The subscription billing business model is gaining more traction. What advantages can it offer to your business?
Subscription billing helps position you for long-term success
It's an extremely reliable way to continue adding value for customers.
Thanks to subscription billing, your business can get access to deeper customer insights.
These insights will allow you to reduce your churn rate and boost scalability.
No matter you're interested in the subscription billing model or any other merchant processing services, it's vital to work with an expert in payments. Thanks to a reputable payment services provider that's committed to offering an unmatched experience to merchants, you can get quick access to the most advanced technology and get help with Wix payment options.
Consider working with a merchant services provider that allows you to manage Global Payments across a single platform. Thanks to such technology, you can process your transactions without any hassle and avoid friction. Make sure the company also provides fraud prevention and chargeback mitigation services. Another essential point to consider is growing your sales through automated workflows and reporting.
Subscription Billing Model Is Booming: The Benefits
Subscription billing is on the rise. The subscription economy offers a flexible, sustainable alternative option to purchasing on credit. Work with a true payment expert to get the best deal for your eCommerce business.
Author Bio: Content crafter Alex Wilmont has been active in the payments industry for over 15 years. He lives simply, gives generously and loves his 2 dogs. His mission is to enhance and innovate the fintech industry for years to come.