How to catch-up as a Fashion Designer in today's fashion rage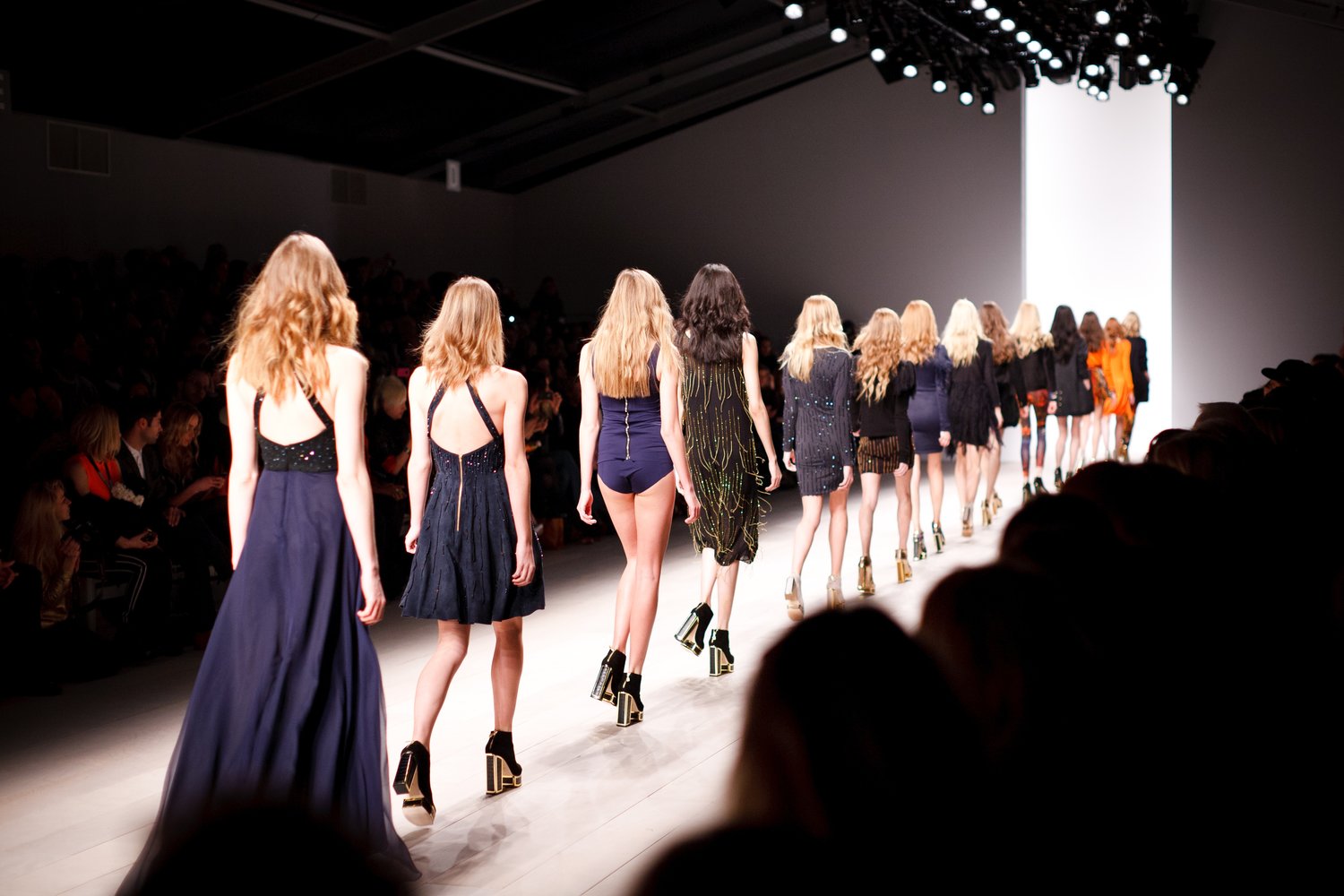 An individual who is best at what he does is our inspiration for today's write-up – Nikolas Bentel. Nik is a designer and artist who develops performances and products that inspire audiences to rethink the stuff they use every day. Bentel, a graduate of the Brown-RISD dual degree program, has been hired by companies to develop unique experiences through product design, advertising, and performance art. Nik, who once worked out of The New Museum's art + design studio space known as New Inc, has recently completely his Master of Architecture degree from Columbia University.
He is keenly interested in advancing the fields of fashion, design, and art., developing new aesthetics, goods, and concepts. Nik believes that it could be challenging to break into the fashion industry. However, fashion occupations can be highly tempting for young, creative university grads who are passionate about the fashion industry and driven to make their imprint on it. To stay ahead of fast-evolving trends and a particular audience, incredible creatives and sassy strategists must collaborate in this fiercely competitive industry.
In this article, let's dig into learning how to get your stiletto-clad foot in the door.
First things first, Internships are the ideal starting point. Nothing equals experience in the fashion industry, even if you have studied the subject. You must be utterly alright with beginning at the bottom. An internship in the fashion industry will undoubtedly complete your textbook education and advance your career. An internship can also lead to a permanent position and occasionally an extended job interview.
The significance of customizing your cover letter to the job you're looking for shouldn't need to be emphasized. On the contrary, online is the most important place to be in today's fashion industry. Use search engines, blogger networks, and social media to keep track of local and international fashion platforms. LinkedIn and other social media platforms are perfect places to look for job prospects. Check these sites frequently and apply as soon as a position opens up.
Furthermore, focus on building an online presence. Even if your potential employer has never heard of you, demonstrating your accomplishments outside work puts you at a significant advantage. One of the finest strategies to expand your network and become well-known in the fashion industry is to start a blog or a social media account. Use it to showcase your ideas, sources of inspiration, sense of style, writing, creativity, and editing abilities.
Do not forget to keep up with developments in the fashion sector by following a few influential people or media outlets on Twitter and checking the trendiest news stories and fashion news every morning before breakfast is a simple method to accomplish this. You'll be knowledgeable enough to make an opinion and offer insightful commentary whenever you get your big break. So, don't make the mistake of remaining still; get your hands dirty and prove your worth to this industry!