From opening date to demolition, here's the history of Baton Rouge Cortana Mall; see timeline | Business
Cortana Mall was Baton Rouge's main retail destination for about 20 years. But this past weekend's closure of its last store, a Dillard's discount clearance center, marked the end of the era. Cortana is being demolished to make way for an Amazon distribution center that will be more than twice the mall's size.
Here are some of the major dates in the life of the shopping center.
1970
Frank G. Sullivan Jr. and Milton J. Womack, who had acquired the 417-acre Cortana Plantation site get Morton L. Olshan, president of New York-based Mall Properties, to join their partnership to build a shopping mall at the intersection of Airline Highway and Florida Boulevard. Mall Properties would oversee the architectural and engineering layout, attract top national and local retailers, such as including Sears, J.C. Penney, Dillard's and locally-owned Goudchaux's, and establish the mall management.
1974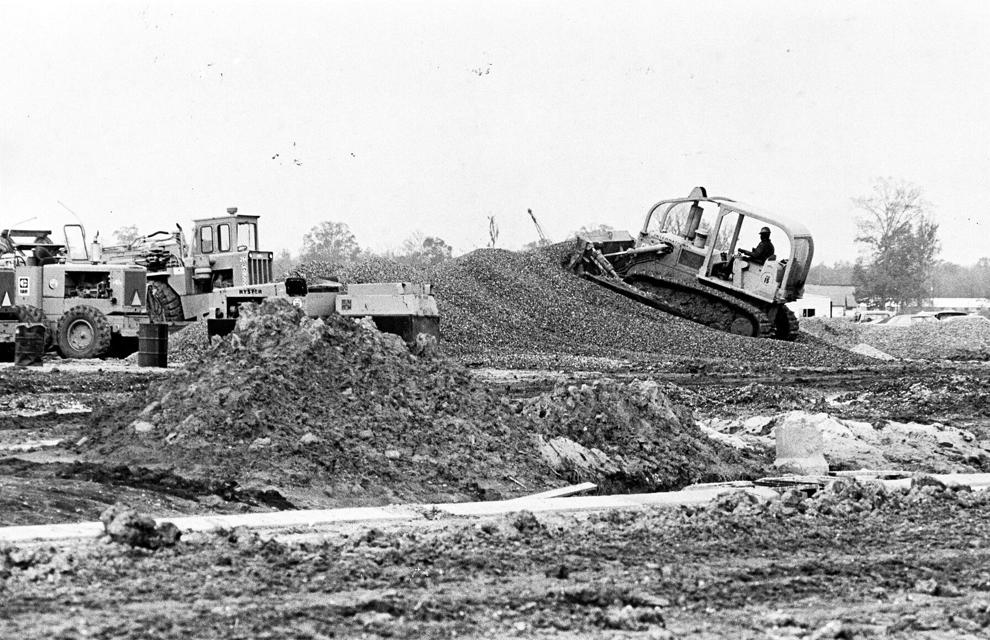 Construction begins on Cortana Mall. It's an ambitious $7.7 million project. At the time, Cortana was the largest enclosed mall in the South and the largest single-story mall in the nation, with 1.5 million square feet of space.
1976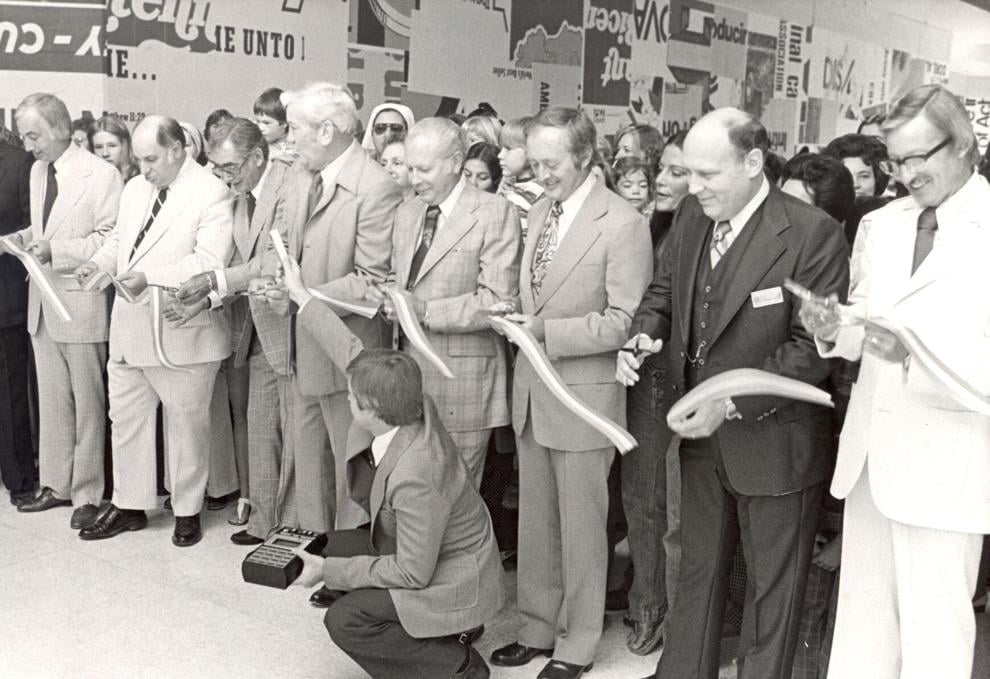 J.C. Penney and the interior of Cortana, which includes 100 stores, opens on Aug. 4. Goudchaux's had opened a few months earlier, in February. The two remaining anchors — Dillard's and Sears — opened before the end of the year, along with the mall's movie theater.
1977
Wilson's, the fifth anchor store in Cortana, opens. It was a locally-owned catalog showroom that was acquired by Service Merchandise in 1985.
1987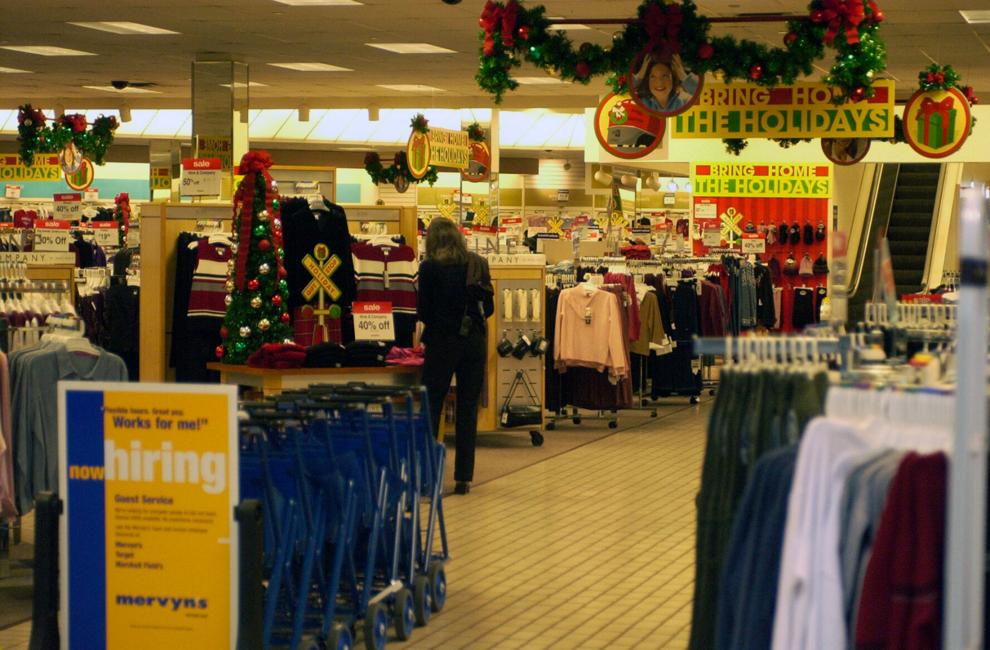 Mervyn's becomes the sixth anchor store in Cortana when the California-based chain opened its first location in the city.
1988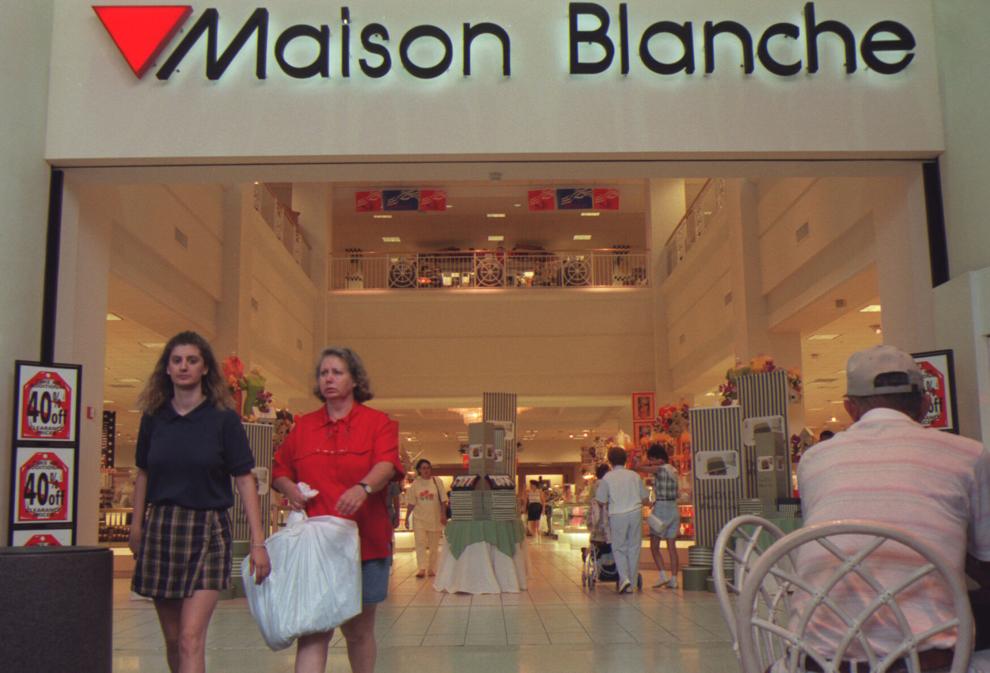 After several years of going by Goudchaux's/Maison Blanche, the department store is officially rebranded as Maison Blanche. The move is made to avoid confusion with Godchaux's Department Store in New Orleans.
1997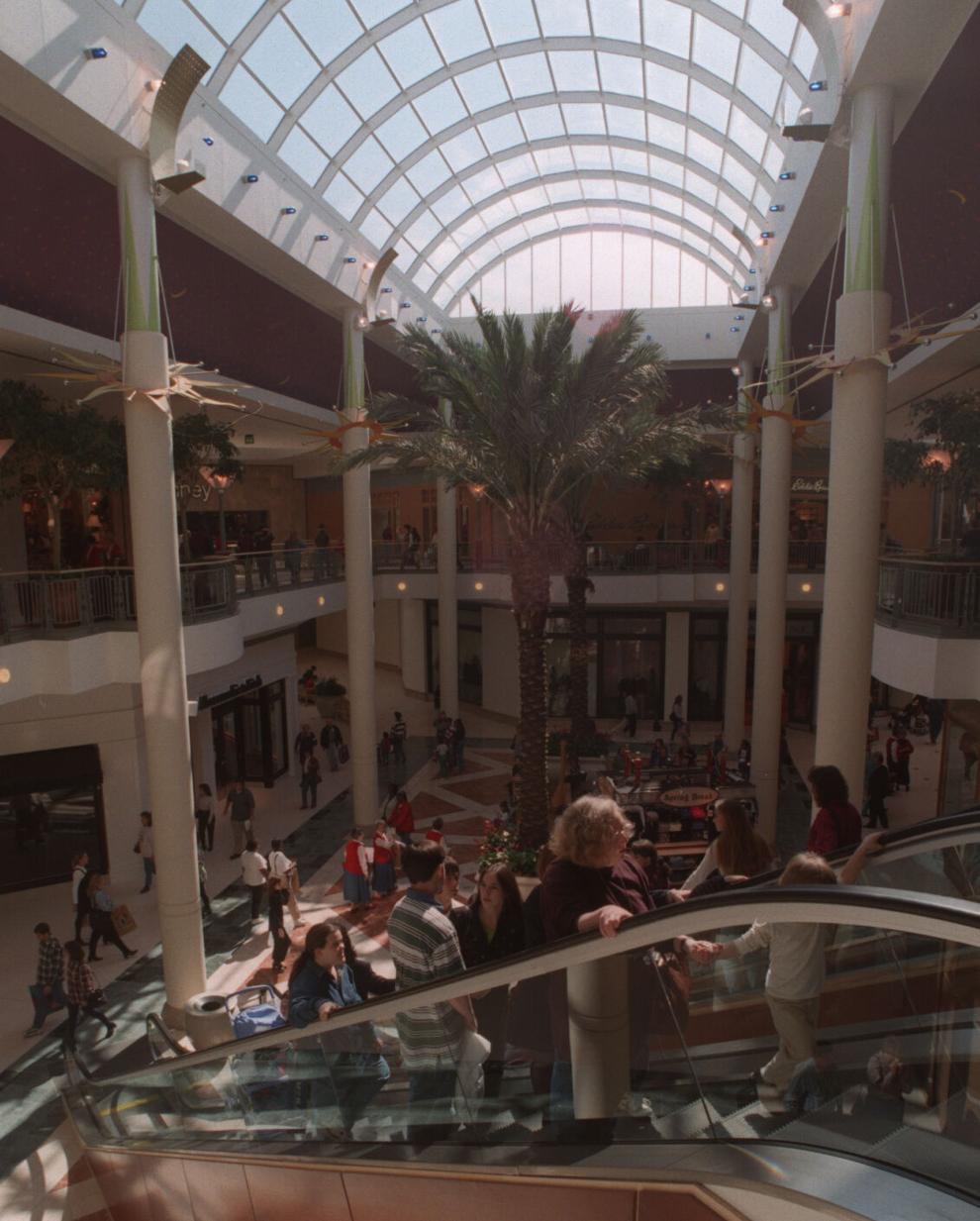 After years of planning, the Mall of Louisiana opens in October. The shopping center, which is slightly smaller than Cortana, was built in response to the population shifting to the southern part of East Baton Rouge Parish.
2004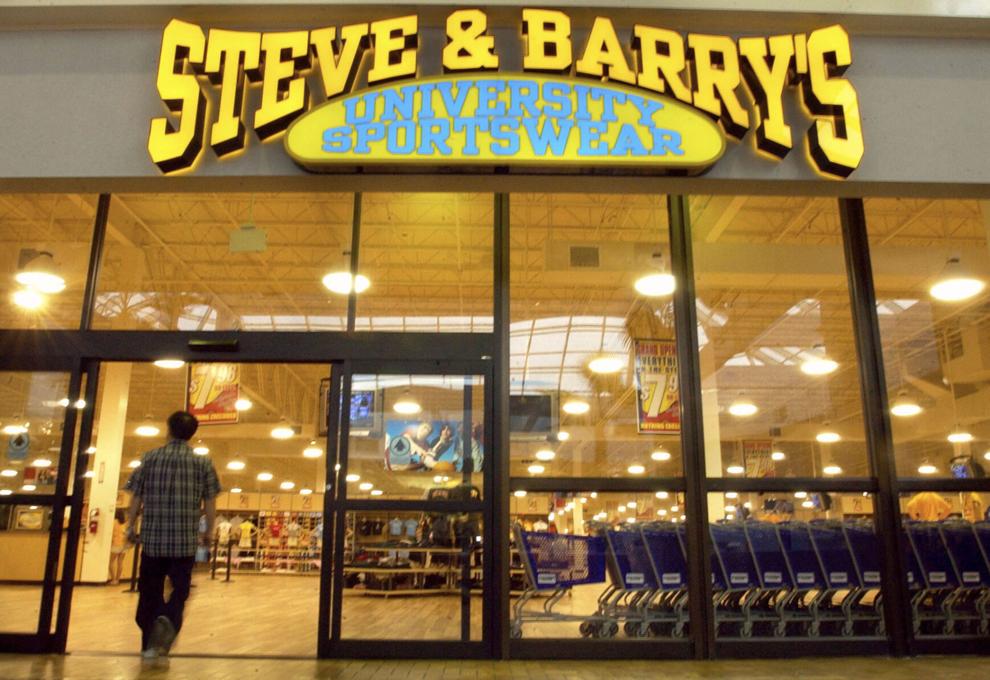 Steve & Barry's University Sportswear opens in the space that was vacated when Service Merchandise went out of business. Cortana officials said this shows the viability of the mall and complain that comparing the shopping center to the defunct Bon Marche Mall nearby is unfair. 
2006 
Mervyn's closes its anchor store.
2010
Virginia College opens a location in the space that was vacated when Steve & Barry's went out of business two years earlier. The for-profit college said it expected to bring in between 1,000 and 1,200 students, who would enroll in programs that would lead to careers in health care, medical office, business and cosmetology. Cortana officials said this would provide a major new customer base for all of the mall's stores and restaurants.
2013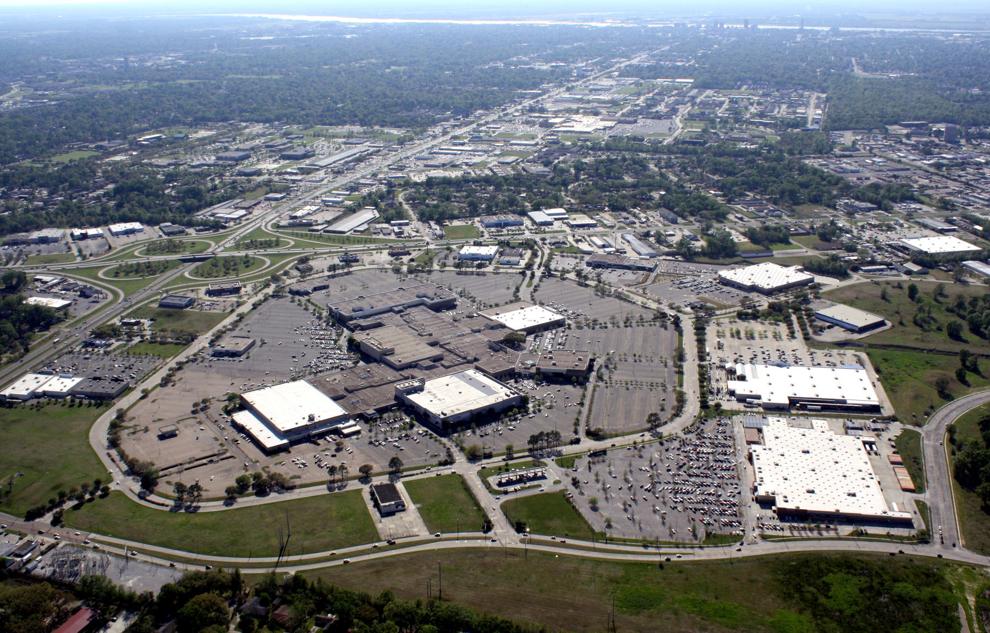 Las Vegas-based Moonbeam Leasing & Management bought the interior of Cortana and the Mervyn's space in 2013 for $6.15 million. The company had experience turning around distressed shopping centers and spoke confidently about Baton Rouge remaining a two-mall city. There was talk about once again bringing a movie theater to the mall.
2016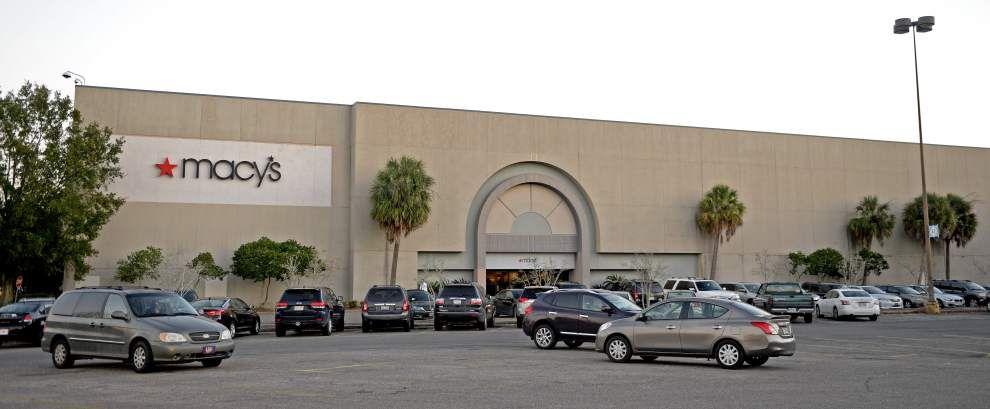 Macy's closes its Cortana store. Moonbeam shifts gears and talks about trying to bring in health care, education and office tenants into Cortana. Moonbeam pointed to it success in the Orlando area, where it turned empty anchor stores into call centers for Xerox and Bed Bath & Beyond, creating hundreds of jobs.
2017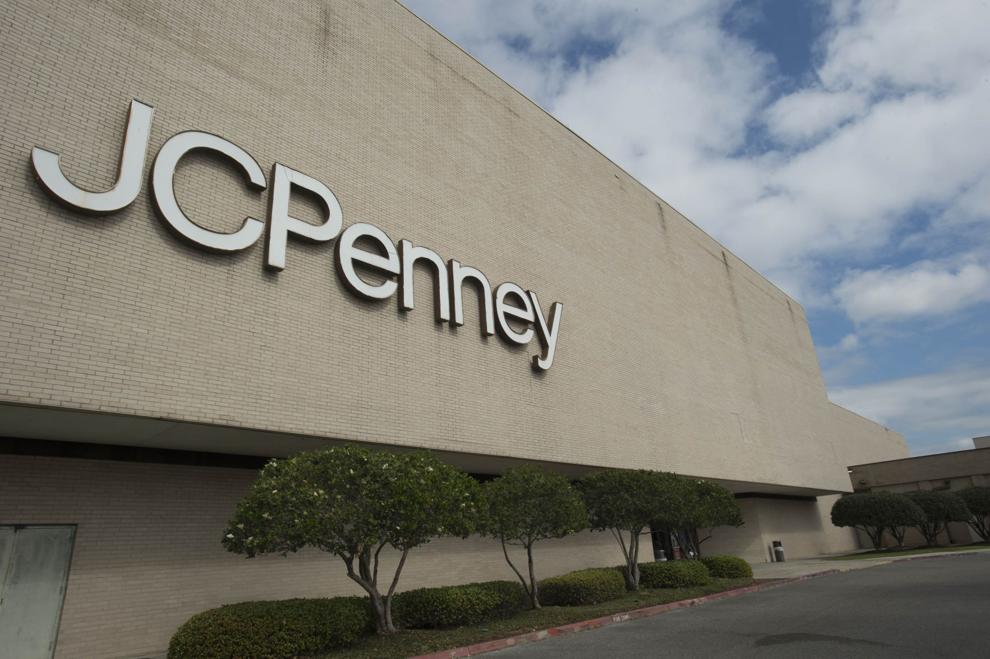 Financially troubled Sears and J.C. Penney close their Cortana stores.
2018 
Virginia College shuts down its Cortana location after its parent company faces accreditation issues. When the closing was announced, the school had fewer than 300 students enrolled.
2019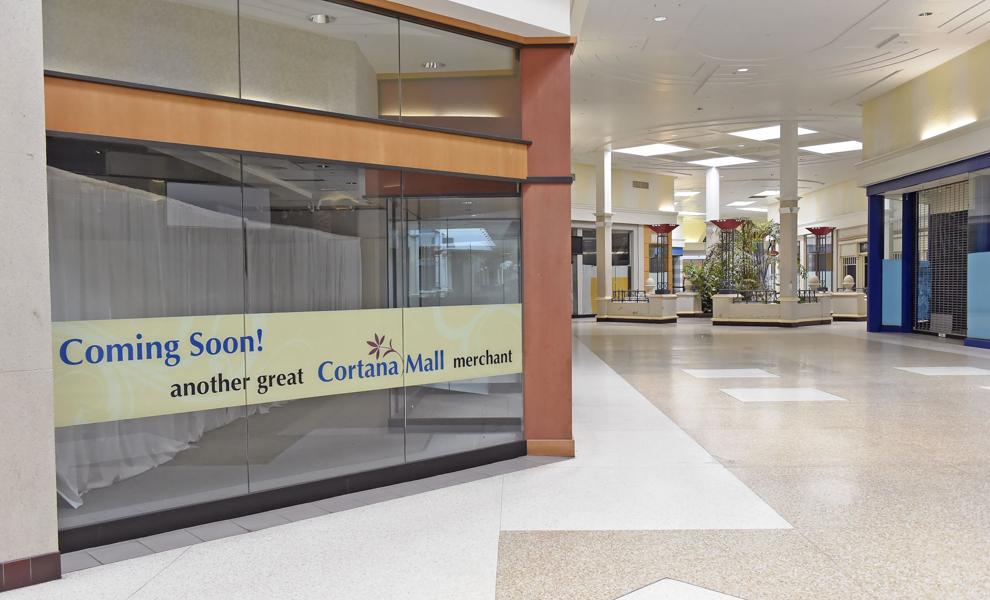 Cortana effectively shuts down in September, when it asks the few remaining tenants to leave and most of the mall is closed to the public. 
2021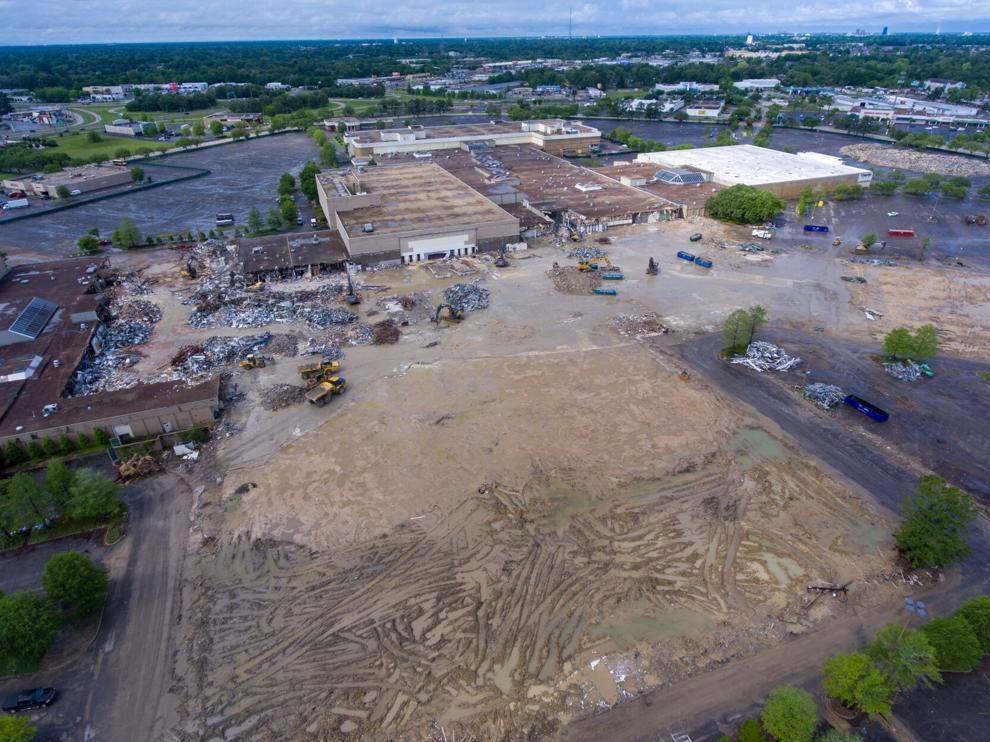 After more than two years of negotiations, Amazon buys Cortana and its anchor stores for at least $17.25 million. Demolition of the mall begins in March. Plans are to open a 3.8 million-square-foot distribution center on the site in September 2022. That center will be more than twice the size of Cortana. Dillard's closes its clearance center, the last occupant to leave the mall. 
Lee Michael Berg launched his first jewelry store in Cortana Mall in 1978, about two years after it opened. The former Zale's senior vice pres…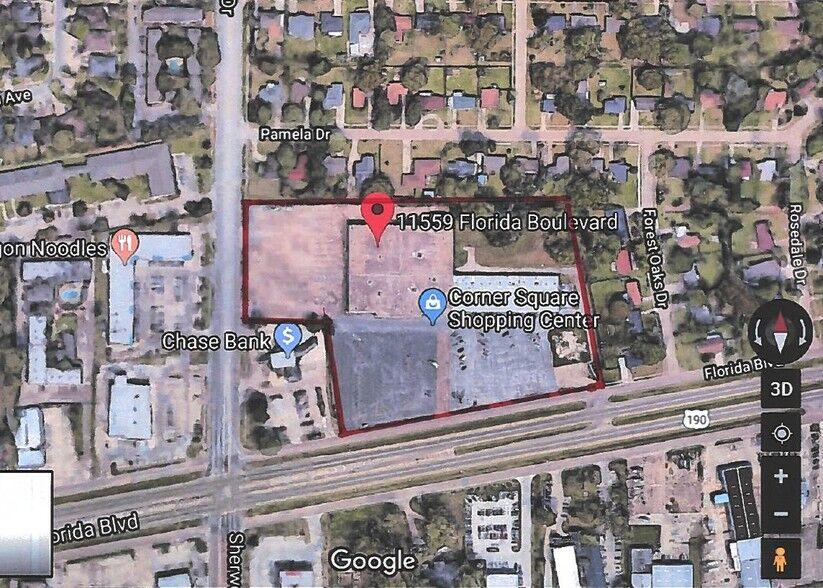 A shopping center at the corner of Florida and South Sherwood Forest boulevards that had been anchored by an Albertsons has been sold for $1.6…