Brands I love: Pacific Northwest Edition – Vegan Beauty Review | Vegan and Cruelty-Free Beauty, Fashion, Food, and Lifestyle : Vegan Beauty Review
Ahhh, the Pacific Northwest… it's gorgeous with all its flowers and trees, forests, mountains, beaches, friendly and unique folks, and BOMB-a$$ food (to name a few things). And for me, it's home, sweet home. To pay homage to this wonderful part of the country, I wanted to feature some brands that I love that are either made in the Pacific Northwest or highlight this beautiful area.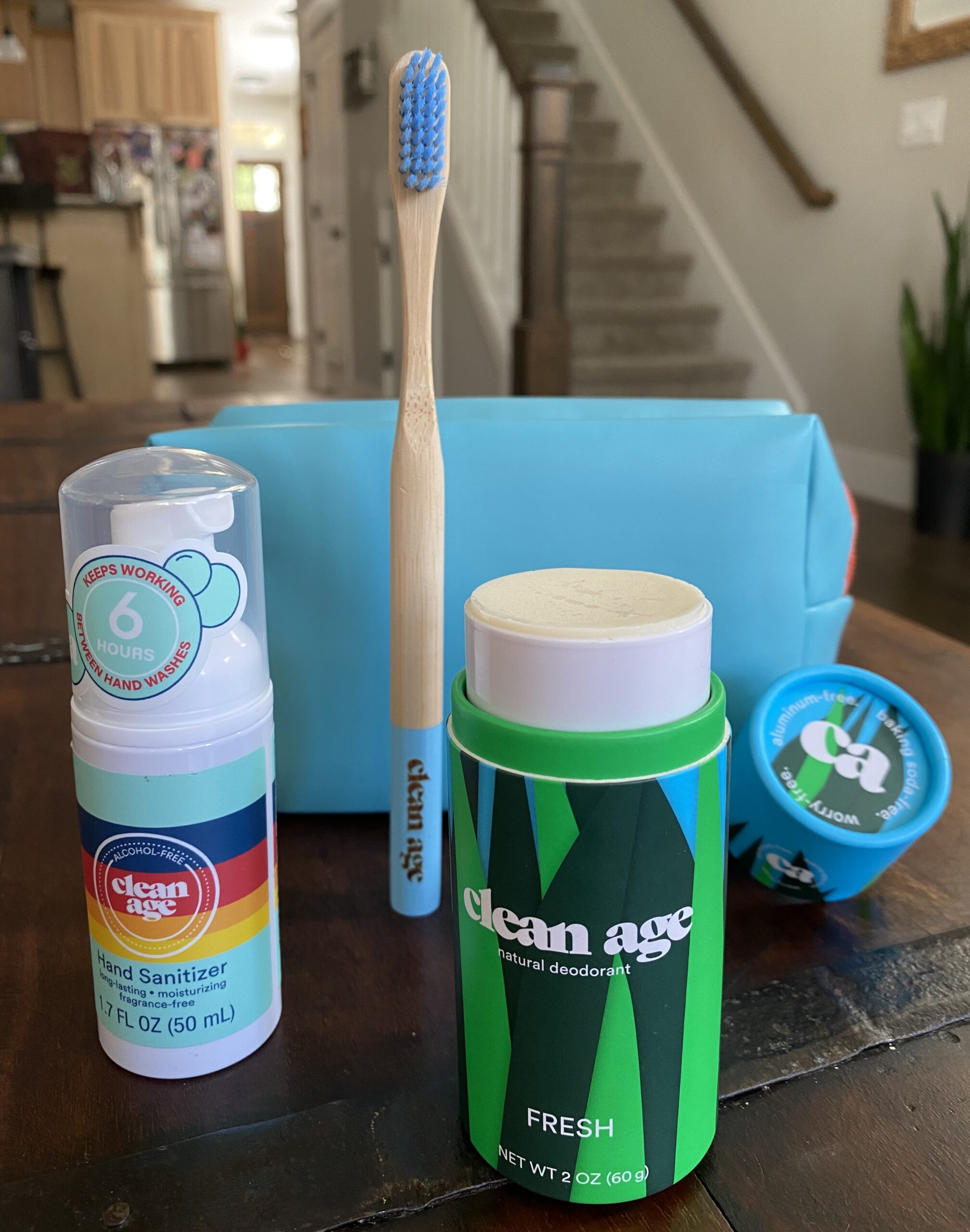 Clean Age – This Portland-based brand is run by a mom and daughter team, meeting the needs of today's gen Z for gender-neutral personal care essentials that are all-natural and smell great! Their line includes deodorants, sanitizers, and oral hygiene products, and their ingredients are clean and eco-friendly. I'm especially digging their baking soda-free (ideal for sensitive pits!) Fresh scented deodorant, which comes in recyclable cardboard packaging. It has a light, summery scent and it applies super smoothly.
*Available online and in Fred Meyer stores in the Pacific Northwest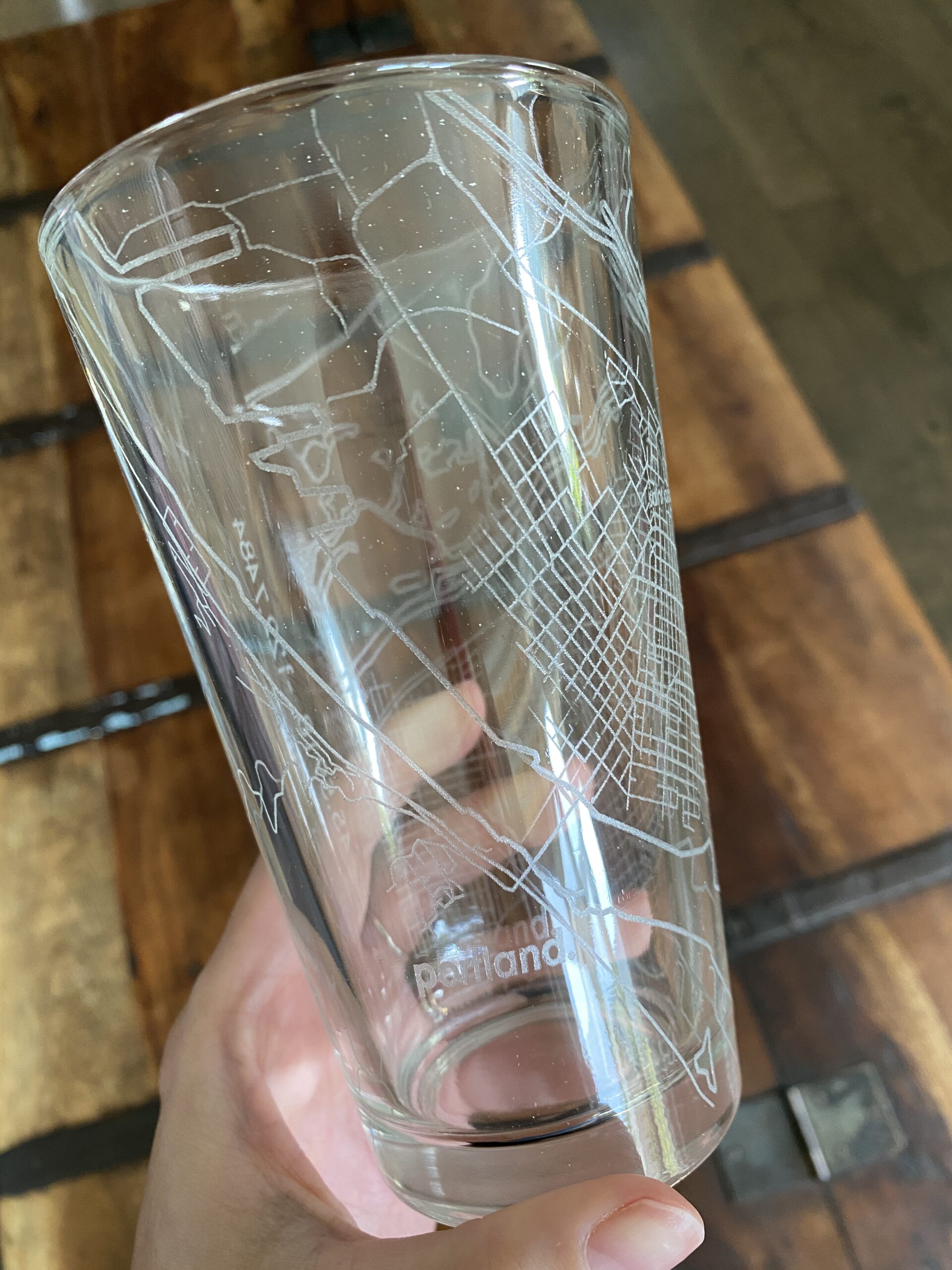 Well Told – This brand that specializes in customizing drinkware is hella rad! You can customize your favorite type of glass with ANY town (and that includes college towns!) and they'll etch an intricate map design with the town's major streets and landmarks. They're available in pint, wine, and champagne glasses, and more! I ordered a set of Portland pint glasses, and I love seeing the roads of PDX on my glass while I get my sip on. These make great gifts for besties, family, and long distance loves, too!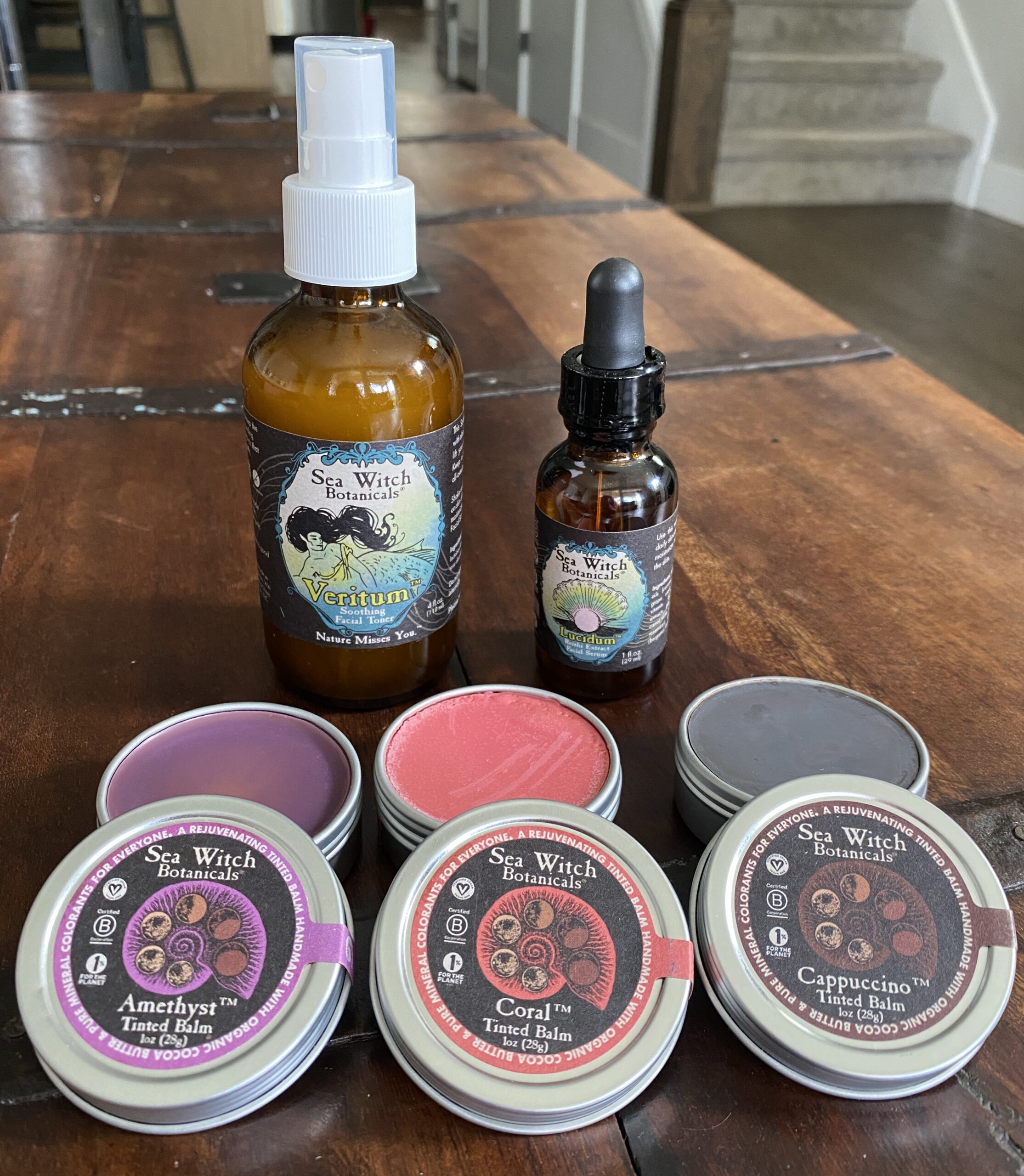 Sea Witch Botanicals  – The Name. ♥ I was already in love before even trying. This Washington-based, brand aims to keep the world's water healthy by providing natural home and body products that are good for you and the environment. Their products are free of synthetics and animal byproducts and they're hand crafted with plant-based ingredients and minimal packaging. The brand is a certified B Corporation, certified vegan by Vegan.org, and is a 1% for the Planet member. Its facility is Towards Zero Waste, too.
I've been going spritz-crazy with they Veritum facial toner! I keep it in the fridge (summer beauty hack!) and I mist my face throughout the day for a little pick-me-up! The lavender scent is heavenly, I can't get enough! Their Lucidum Serum is another fave. It chock full of skin-lovin' ingredients that moisturize and nourish the skin including sea buckthorn, nettle, reishi, rosehip, rosemary, and more. Their tinted balms, which smell like chocolate, have been keeping my lips moist and happy. The tints are super light and leave a tiny hint of color on your cheeks and smackers.
I'm so grateful to experience these Pacific Northwest brands, and I love supporting local! If you have some favorite PNW brands that need some much deserved love, please lemme know! I'd love to feature them, too. xx
About Sunny
(Sunny's Profile)
Longtime vegan, hardcore compassionate beauty junkie, serious cake aficionado, and lover of all things floofy and sparkly! If there's something in particular you'd like me to review, drop me a line at [email protected].
You can also find me on Facebook, Instagram, Twitter, YouTube, and Google +.
Filed in: vegan household goods • vegan lifestyle
Tags: pacific northwest • Portland • support local • support small business